BlueBomber23 is a ROBLOX noob that claims not to be a vandalizer, but if you look at Smug (page)'s history, you'll see he did some of this.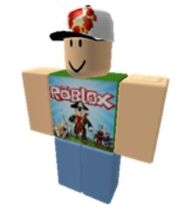 He also likes to OD in ROBLOX and wants people to visit his places because he's jealous of famous ROBLOXians.
BlueBomber23's theme
Ad blocker interference detected!
Wikia is a free-to-use site that makes money from advertising. We have a modified experience for viewers using ad blockers

Wikia is not accessible if you've made further modifications. Remove the custom ad blocker rule(s) and the page will load as expected.